I've always loved entertaining my friends and family with yummy treats. I love every aspect of it, from the planning, to the cooking and, of course, the eating! When it goes well, it is the absolute best feeling in world.
I also love Afternoon Tea, it's my absolute favourite meal of the day, I just can't get enough of it. I'm not easy to please though, it has to be just right.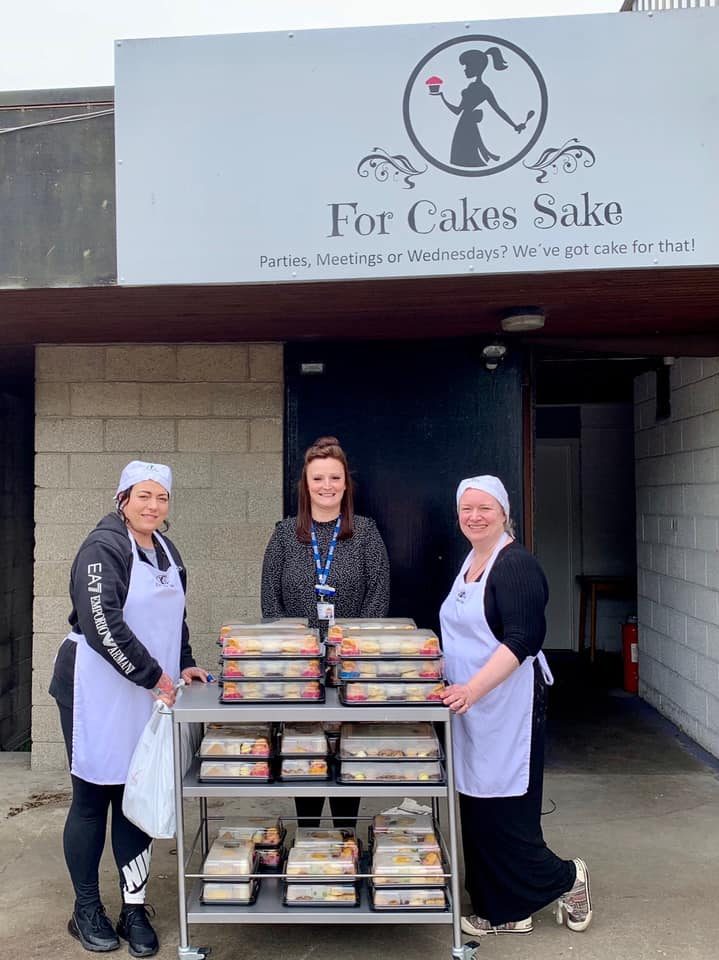 So, it was only a matter of time before I found a way to combine the love of Afternoon Tea and my love of entertaining into a business.
I'm really proud of our Afternoon Tea Takeaway Boxes. I hope you love them too.
Caroline Brackin, Founder, June 2019