After months of hard work, the time has come to actually launch this thing!
It only feels like yesterday that I decided to make a business out of baking. I love entertaining, and I love afternoon tea, so it was only a matter of time before I combined them both into a business. But that was way back in January.
A lot of Hard Work!
A lot has happened to get For Cakes Sake to where it is now. To be honest, I think I rather underestimated how much work it would take!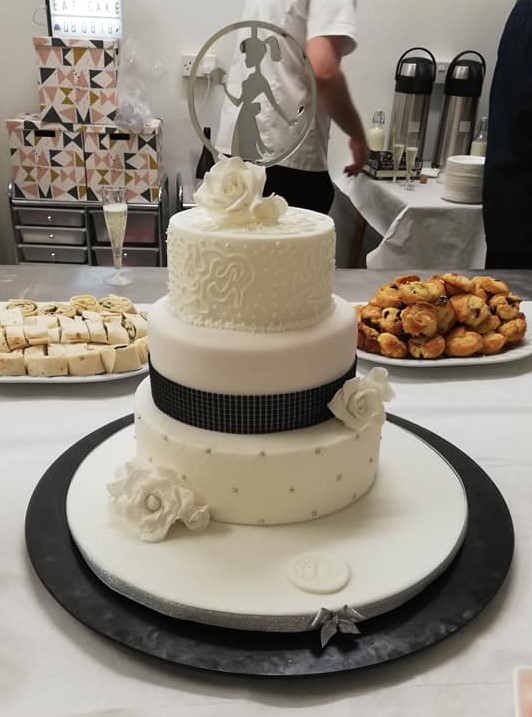 Very little seems to have gone smoothly, even getting a business bank account proved to be an unexpected challenge. But, we took each challenge on, one by one, and found a way to make stuff happen.
But, still. Five months later and here we are. And, all this whist still running a full time business as a dog behaviour therapist.
Launch Day Looms!
We had our kitchen inspected and our launch date was set. The only thing that remained was to plan a party! And what better way to celebrate the opening of a business that specialises in afternoon tea and cakes, than with an afternoon tea reception in my kitchen.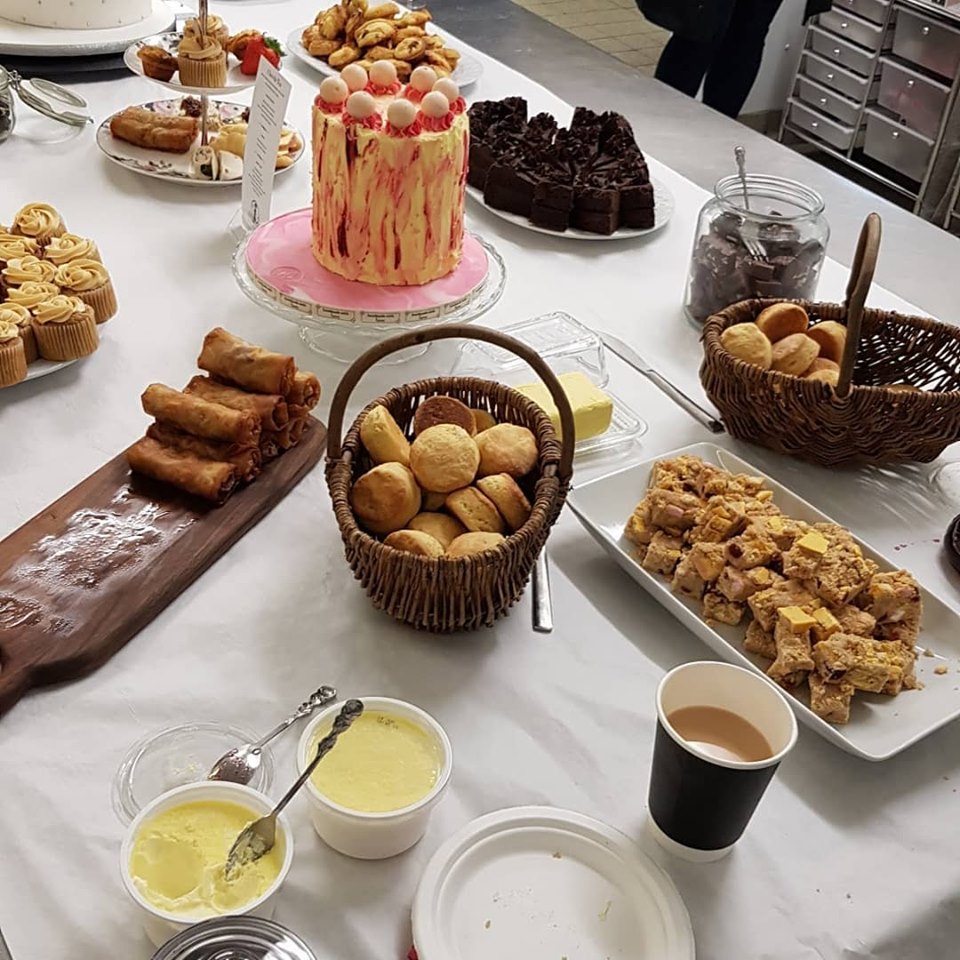 So many people have helped me on my way, and I wanted to make sure they were there for the launch. So, on the guest list were a few select friends, advisers, and a whole bunch of supporters from my Facebook page. After all, if it wasn't for them hardly anyone would even know of my little business!
I spent two weeks in the lead up to the big day frantically testing out new recipes. But in the final few days, it all came together. We had a great selection of my favourite tea time treats . Particular favourites included the Fajita Rolls, the raspberry ripple macarons (now dubbed as the best macarons in Dundee) and our secret recipe, fast-becoming-famous, strawberry milkshake cake!
Don't Neglect the Savouries!
People commented on how nice it was that the savouries hadn't been neglected. So often, you only get sandwiches, but we offer a selection that include mini croissants, tartini's, wraps and our Fajita Rolls (which were gone in no time!)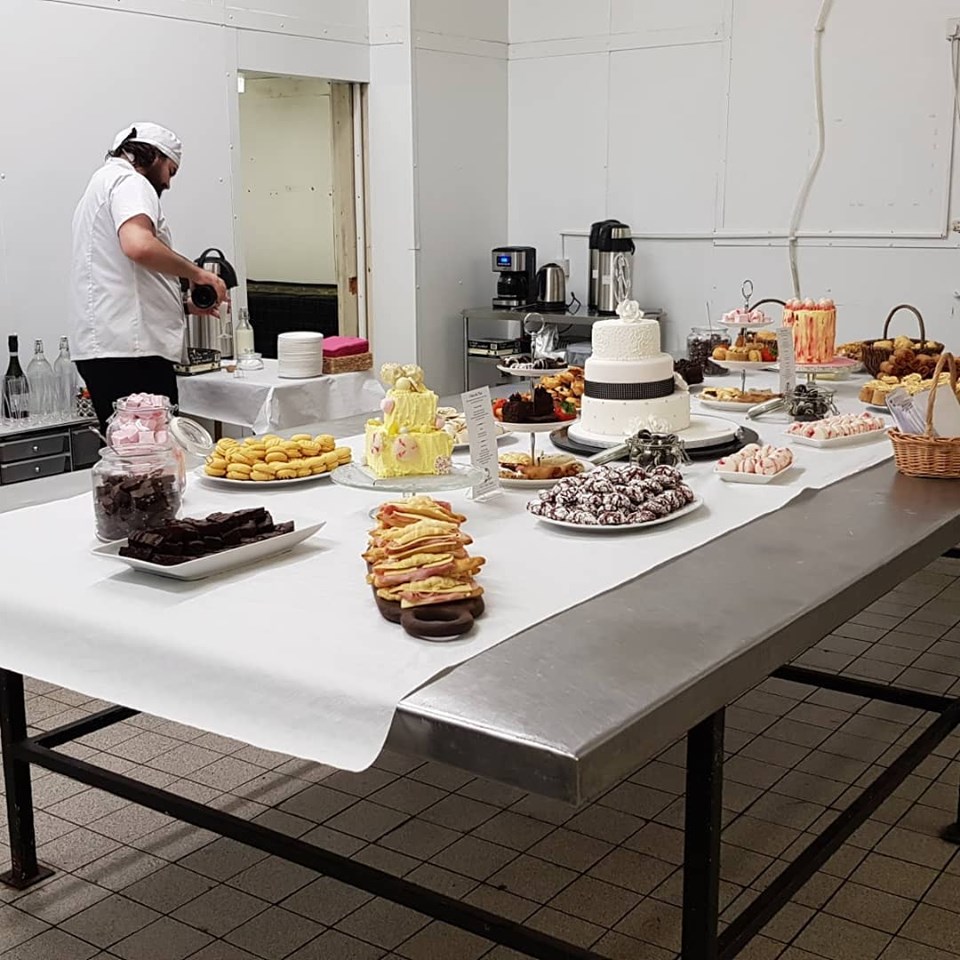 Chris did an amazing job in the lead up to the grand opening too. Not only helping out in the kitchen, but also making sure everyone was well looked after when they arrived.
A Successful Afternoon
Overall, I think it was a great success – we even took a few orders on the night, which was great. People couldn't wait to get their strawberry milkshake cakes! I've made four in the last few days, and some cupcakes too!
I had a great time entertaining everyone (my favourite thing). And, I especially loved hearing all the mmm's and ahhh's and the wonderful comments as I talked to everyone. I am so looking forward to the future. Not only that, but I'm looking forward to imparting some of my knowledge through my baking classes which start on July 3rd.
What's next…?
So we have launched our take-away service and our baking classes.
Step two, is to renovate the large space into a relaxing area to enjoy a dine-in afternoon tea. My vision includes offering books and board games, and maybe even offering music recital and other types of entertainment. But, for now, I'll be making plenty of take-away afternoon tea boxes to be enjoyed at home instead.