I've been baking for a lot of years. I love it, I love baking, and I love sharing what I've made. I'm completely self-taught. Everything I know about baking is the result of years of trial and error, and a lot of practise. It doesn't always go well though. And over the years, I've become a bit of an expert in rescuing failed bakes.
Keep it simple
I don't do a lot of cake rescuing these days as I've developed a series of recipes that work perfectly every time. They are simple to follow. Use easily obtained ingredients. And, they can all be adapted into more exciting recipes if needed.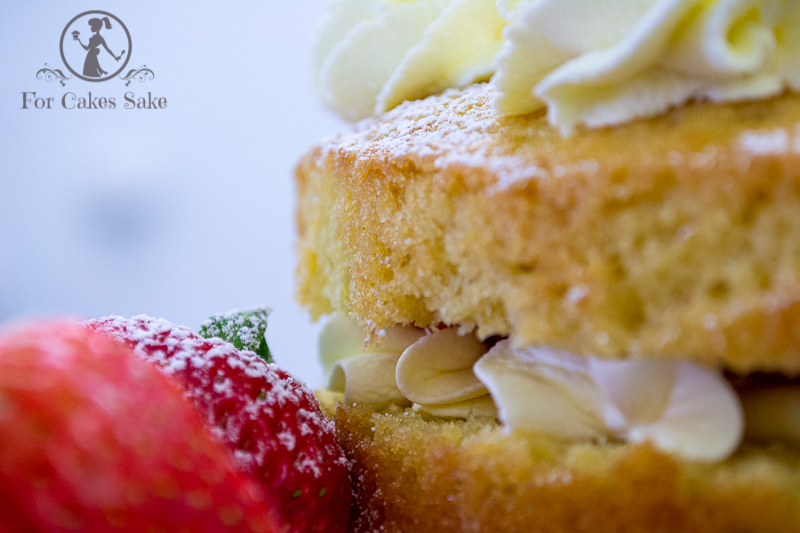 Take my Victoria Sandwich recipe – just five ingredients, some basic equipment and voila! perfect every time, just add some jam and fresh cream and it's already a cake to be proud of. Once you have mastered that you can adapt it in all kinds of ways.
Make it fancy later
Why not add some lemon curd and buttercream. Maybe a handful of frozen blueberries. Or, if you're feeling truly adventurous, you could add some Elderflower and prosecco buttercream! The possibilities are endless. But, you can't do any of that until you've mastered the basics.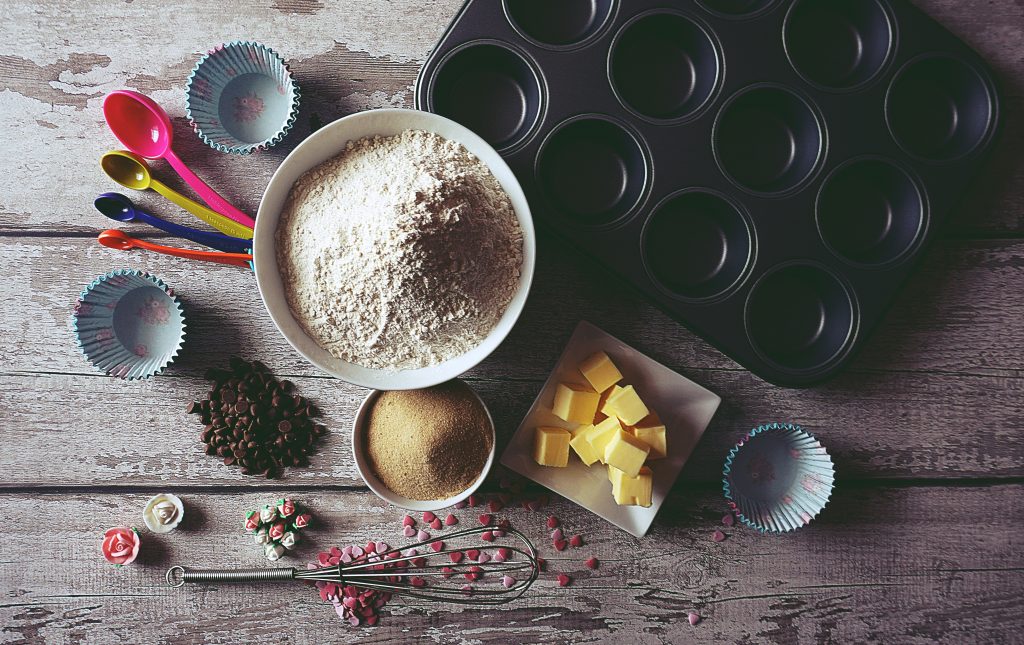 Having a simple recipe is a good start. I would recommend starting with a basic Victoria Sandwich, or a Madeira cake, by Mary Berry.
Don't forget the fork!
Once you have a recipe, you'll need some basic equipment. Again, simple is best. To make a basic sponge you'll only need some digital scales, two large bowls, a sieve, a wooden spoon, a good 8″ round tin, baking parchment and a skewer. You can get all this for under £15 and you'll use it again and again. I'm gonna presume you have a cooker to bake your cake and a fork to eat it! If you want to progress to scones later on, you'll also need a metal spoon and a flat baking tray – I have some tips to help you with your scones right here.
But, as you can see, there really is no need to over complicate things. There'll be plenty of time for that once you have developed a knack for the simple stuff and you're starting to feel adventurous. Then you can experiment with piping bags, jam thermometers, food processors, baking belts and all that stuff.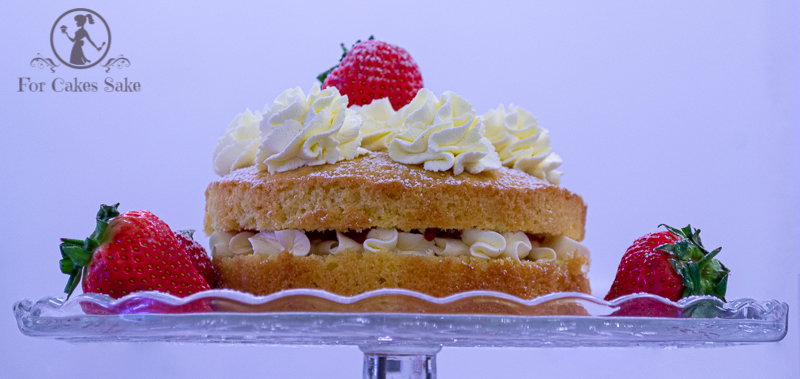 Still daunted?
If that still all seems a little daunting, then a baking class might be just the thing. My basic baking classes, in my kitchen in Dundee, are purposely small. I'll be right with you the whole time, meaning you will quickly master the basics, even if you couldn't previously.
What do you struggle with in the kitchen?