Yay, it's so exciting to be featured in the local press and especially such amazing publications as the food and drink section of The Scotsman and the discerning Field Magazine…
Field Magazine
I love how Field magazine talked about turning your home and office into the Ritz with our awesome, grand hotel standard, afternoon tea treats. That's exactly how we imagined it would be! Pass the prosecco…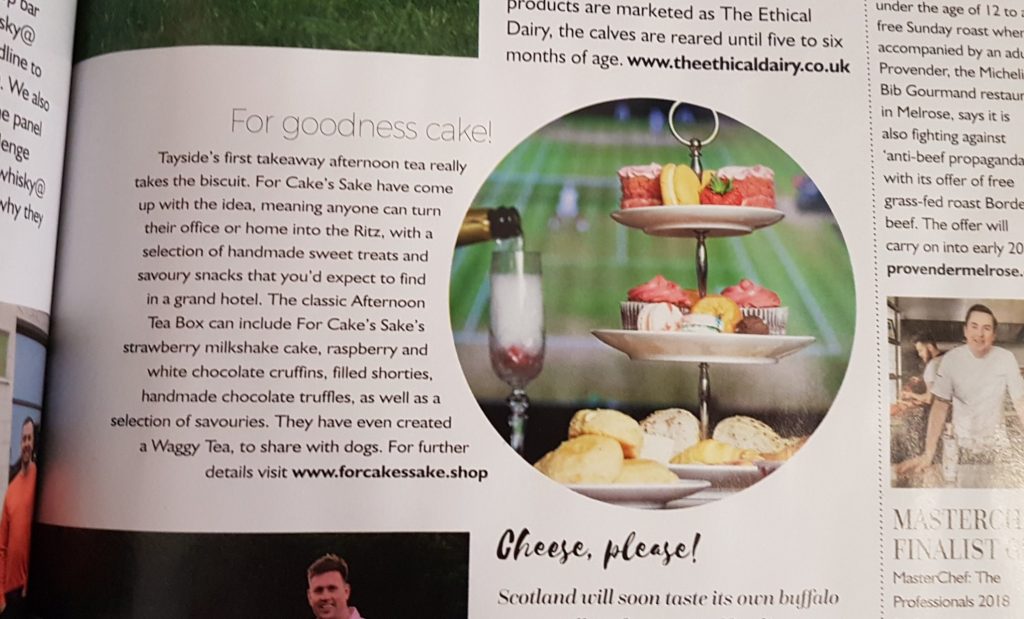 The Scotsman
The Scotsman loved our takeaway idea. We're proud to be North-East Scotland's first takeaway afternoon tea, and we're the poshest too! And I'm so happy they picked up on that and how it's great to be away from stuffy hotels and waiters. It's good to be different!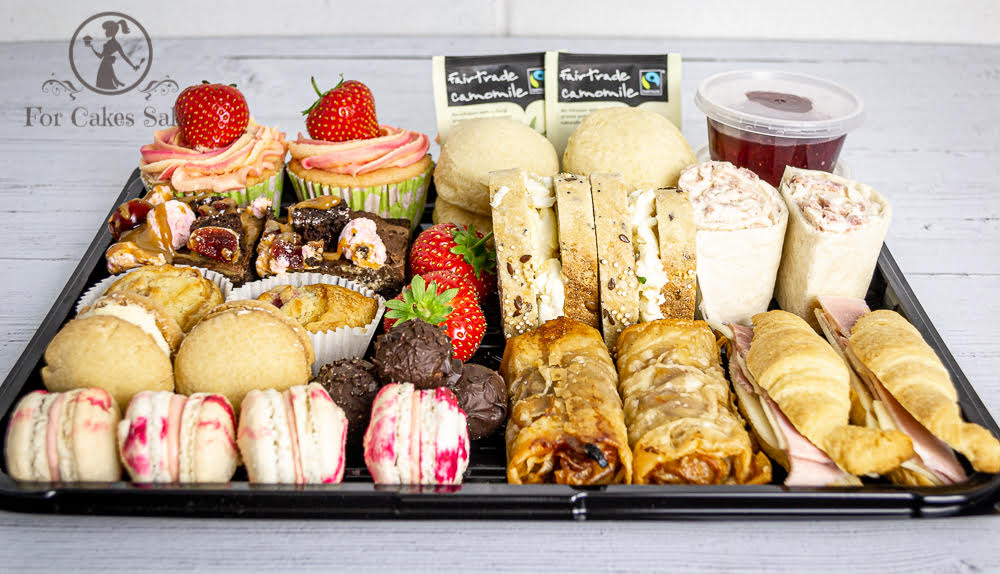 You can read the full article on their website…
What a fab few weeks we've had, so proud of what we have achieved!