This time last year I was dreaming about creating a new way to enjoy afternoon tea. I was bored with cafes and hotels and loved the idea of doing something a bit different. I wanted a comfy chair and my slippers. I wanted to watch my favourite movie or a play a board game. I wanted a spot on the beach where people could wander by spying on my posh picnic. So I made up the afternoon tea box.
Humble beginnings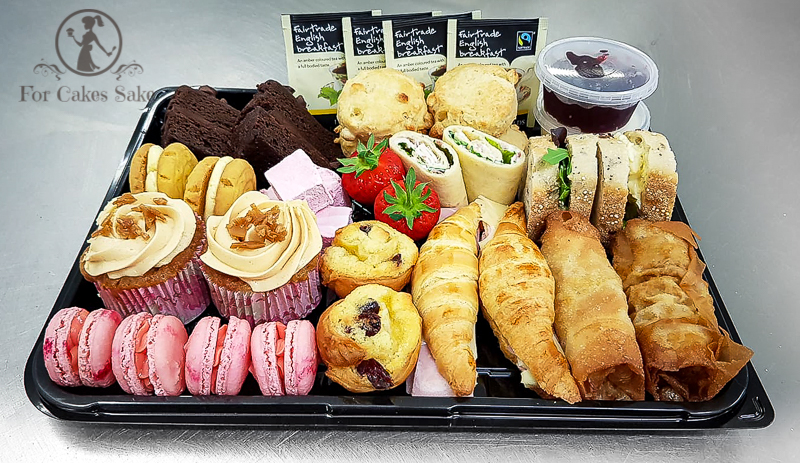 You must all love it too because one year later this one man band has grown into a team of eight and we can still barely keep up with demand. Last year we offered collection on a Saturday only, now we are operating six days a week with a team of delivery drivers to whisk your afternoon teas right to your door.
Coronavirus has played its part in our story. We were here long before lockdown and we'll be here long after because afternoon tea delivery is a fabulous thing.
There will always be a good reason to treat yourself, or your friends and family. And we'll be ready with an afternoon tea you can take almost anywhere! Or enjoy at home – whatever the reason you would rather stay in! There aren't many afternoon tea's that you can take anywhere – you'll be the envy of the park!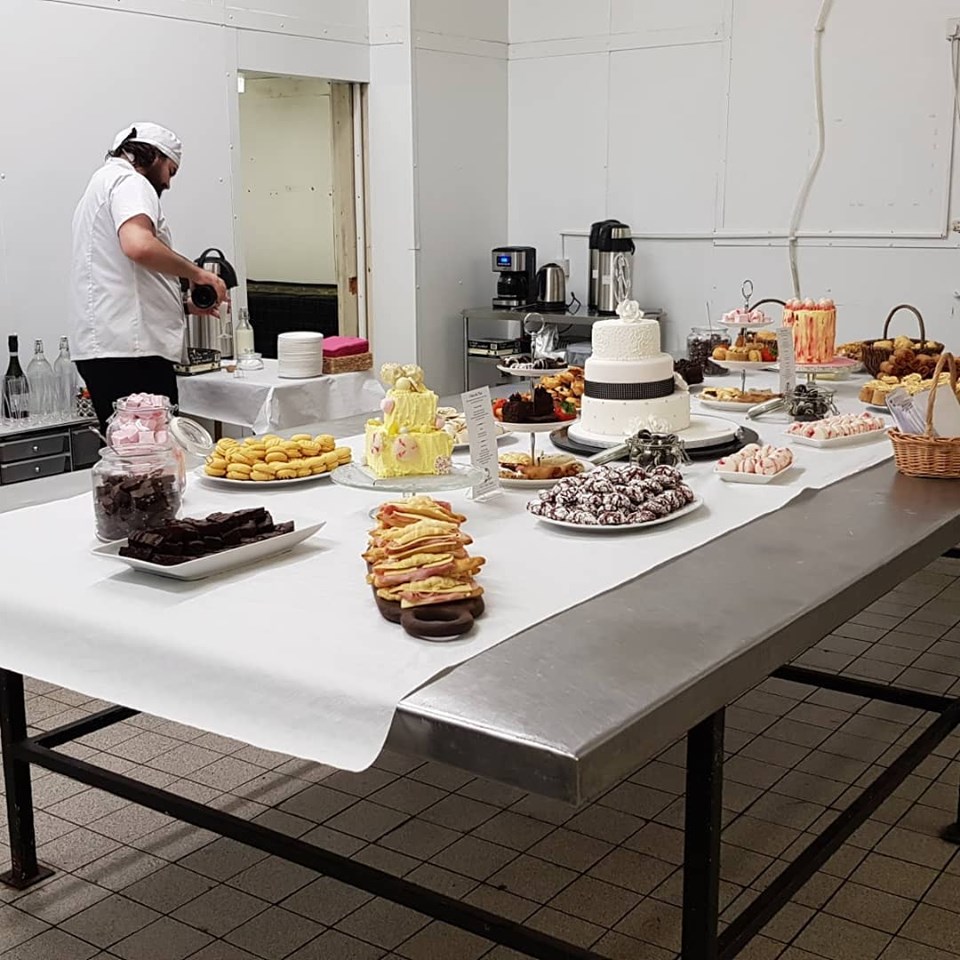 One year later…
Thanks to the coronavirus, there was no party for us this year, not in the traditional sense anyway. But we weren't going to let the occasion go by entirely unmarked. So this year we created the Birthday Afternoon Tea Box which came with birthday cake, a covid-friendly lucky dip, party hats and streamers!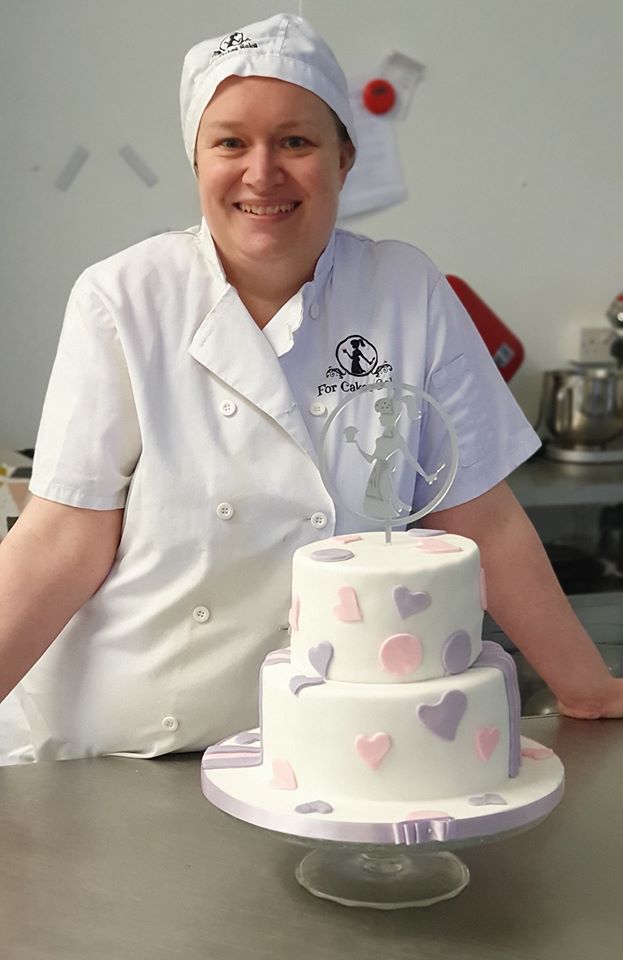 It was our busiest day yet, with a record number of afternoon tea's being made! It was quite a feat setting them all up around the table, let alone managing the queue of cruffins and scones that were waiting for their turn in the oven!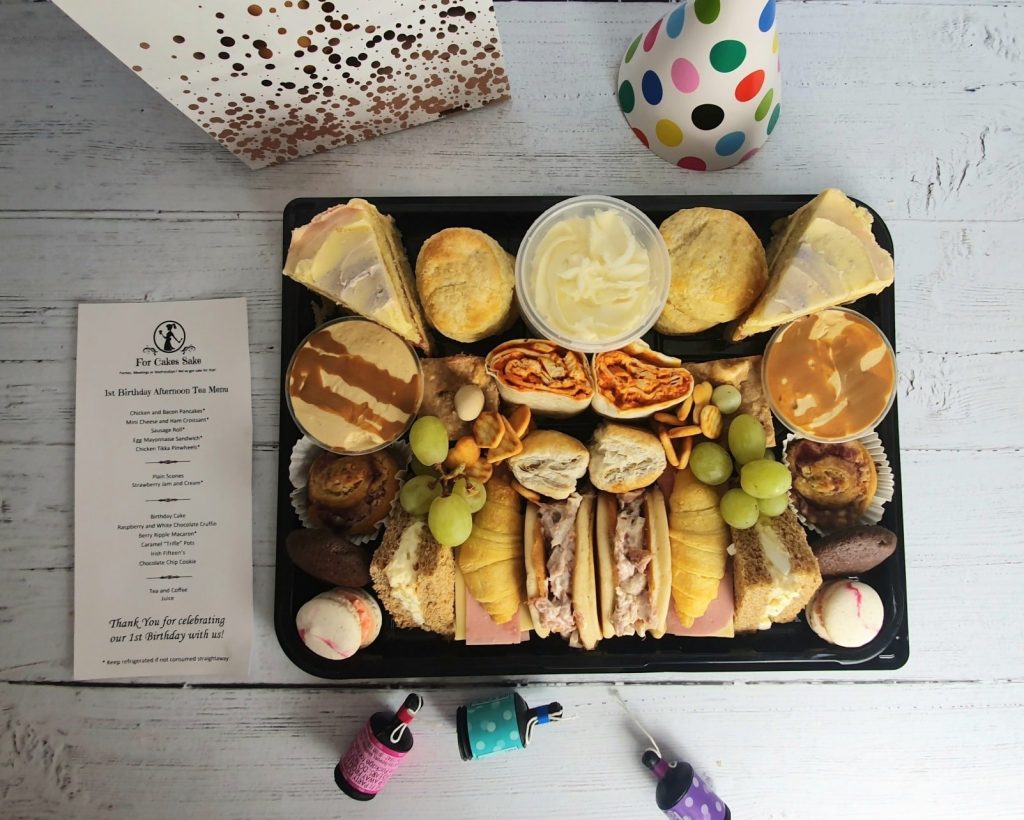 It's been a crazy 12 months and I am grateful to everyone that has supported me throughout this year. Whether you've been following me since the launch party last year, or if you're new to us, I'm grateful to you all.
I can't wait to see what the next year holds…
Exciting times!!