Phew! 100 Afternoon Tea Boxes for Kirkton Community Larder
Those wonderful people at Kirkton Community Larder wanted to help local residents that had been isolated due to the coronavirus lock down. We were thrilled when they asked us if we could help with a project to bring 100 Afternoon Tea Boxes to St Mary's LMG, residents of Santuary Housing and sheltered housing.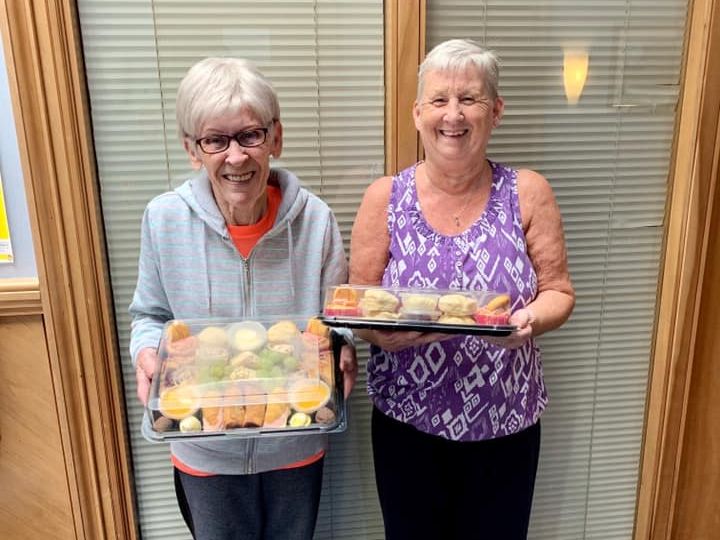 It was such a generous idea and the residents were thrilled with their afternoon tea's.
This was only phase one of a plan to help those who have been shut in due to the lockdown. Kirkton Community Larder are planning day trips next!
This is such a worthwhile cause, if you can, why not go give them some love and support on facebook