It's been two years since I realised a dream and started For Cakes Sake. Back then, I had plenty of ideas about what I wanted to do and how I wanted to do it.
But, two years is a long time. So of course, my business has grown and naturally found its own direction over time. And then there was the pandemic!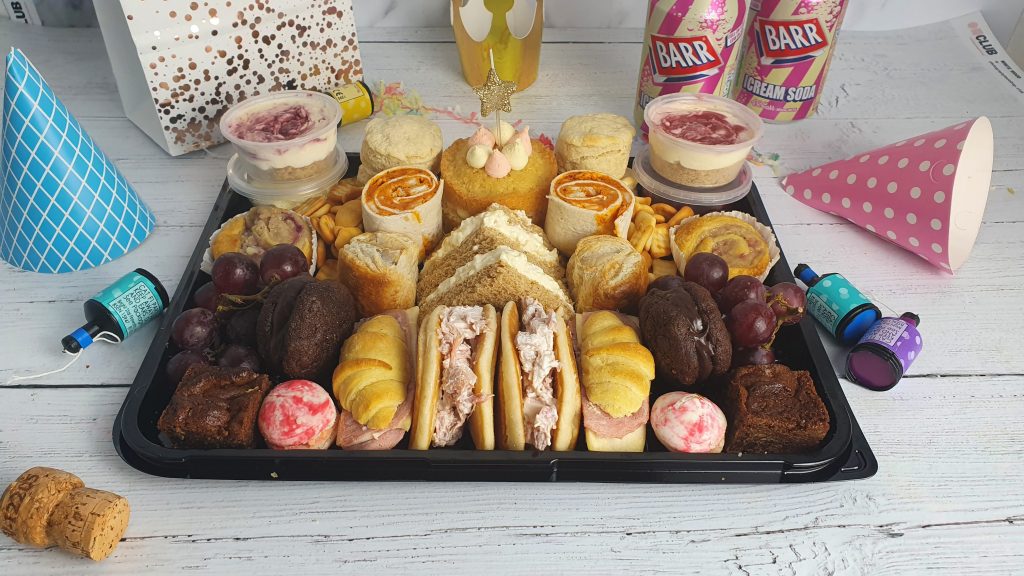 The pandemic was a blessing and a curse for me. It brought with it many highs and lows, and thanks to that, I have learned a lot over the last few months.
The afternoon tea box has become so popular and I now have customers all over the UK buying them as gifts for their friends and family in Dundee. And, you are buying them as well deserved treats for yourselves too – quite right!
I was over excited and rushed things at the start and quickly found suppliers of boxes and packaging, logos, websites and names. I love what I have and it's served me well so far, but two years in, I think it's time to find something better and take Dundee first take anywhere Afternoon Tea to the next level!
I also wanted to do everything cake! But what's become clear to me over the last few months is that, for now at least, I want to focus on my afternoon tea boxes – I love how happy they make you all, that makes me happy, and I really enjoy creating them for you. I also love teaching so my baking club will be a big focus too, and my secret recipe cakes – yumm!.
Refining the business means I'll be able to do a much better job for you, and you know what that means – yummier cake and a better service for you and your friends and family!
Afternoon tea is such a passion of mine, as is recipe development, and in particular, my very own secret recipes such as my awesome strawberry milkshake cake and my fudgiest ever chocolate cake. I've become distracted from that, but I want those to be my main focus moving forward, and of course, there's my baking club!
So, fancy new menus, new cake recipes, and a new baking club it is!
Time to freshen up!
All this change does mean that I now feel that the name "For Cakes Sake" no longer reflects what I am offering. I think it's confusing to people who are searching for what I do. So, that has to go!
I feel my branding and styling also needs to be freshened up a little, so that will be changed too. I have some exciting ideas for new packaging, logos, ribbons and some other wee touches that will take my product to the next level and now is a great time to work on that.
So, there is plenty of work to do.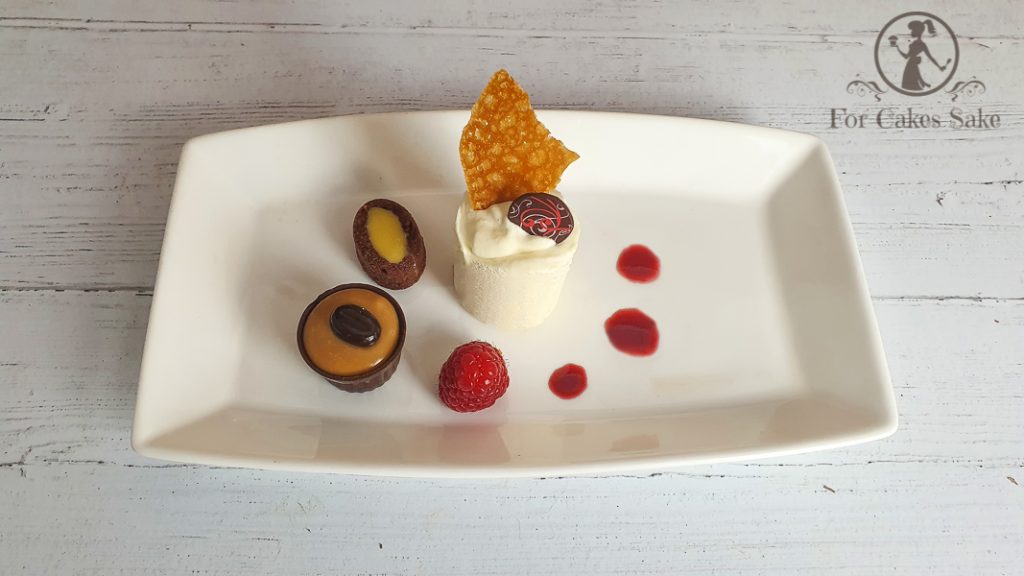 A New Me!
I already have a few ideas for a fabulous new name that better reflects me, my products, and my ideas. So, I'll need a designer to help me design my new logo and create my new brand. I'll need new staff uniforms, a new sign above the door, new packaging and a new website.
Looks like I have a busy few months ahead of me!
I can't wait to reveal my fabulous new look, I know you're just going to love it! Watch this space…