I'll never forget my first experience of Afternoon Tea…
I had driven, with my fiancee, for more than two hours to a hotel in Londonderry. When we arrived we were exhausted; it was a really hot day, and we had encountered two major diversions along the route. But we just about made it – if a little tired, a little grumpy and very hungry.
We headed inside, and were greeted immediately by a member of staff who was delighted to show us to the hotels lounge. We sank into our lounge chairs while she organised our tea, and we immediately forgot about our journey. It was so cosy and comfortable, it was just perfect.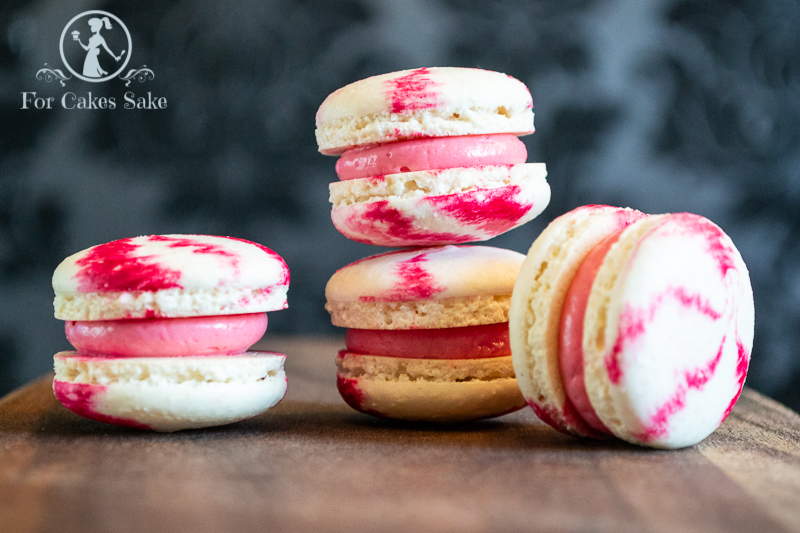 Time to chill…
We casually passed an entire afternoon in that lounge. Slowly picking away at all the delicious sweets and savouries that had been offered. Drinking the tea, and enjoying each others company. It was heaven. There were so many wonderful treats to taste. But in the end we had to admit defeat and boxed up the final few pieces. We were completely satisfied and definitely felt like we had eaten at least one too many treats! A feeling usually experienced only at Christmas – it was wonderful!
Sadly, I have not since had an Afternoon Tea that could rival that one (and I have searched, oh how I've searched.) I am yet to find a place where I feel I can really sit back, relax and enjoy the experience. The average is over in around 45 minutes, with the worst taking just 20 minutes! They are often in cafes or restaurants and you are sat at dining tables, not coffee tables. The sandwiches are lack lustre and the cakes are no better. Many are over priced too – a few Mr Kipling slices, a frozen eclair and limp, half filled sandwiches should not cost £25 (I don't think so anyway)! And rarely do you get unlimited tea and coffee.
No more limp sandwiches…
It's all a bit disappointing if you ask me. I think a good Afternoon Tea should take all afternoon, if you let it. It should be enjoyed in a comfy sofa, or in a lounger and there should be tons of tea and coffee – and that's just for starters. No more crappy sandwiches, or boring cakes, and definitely no more rushed service.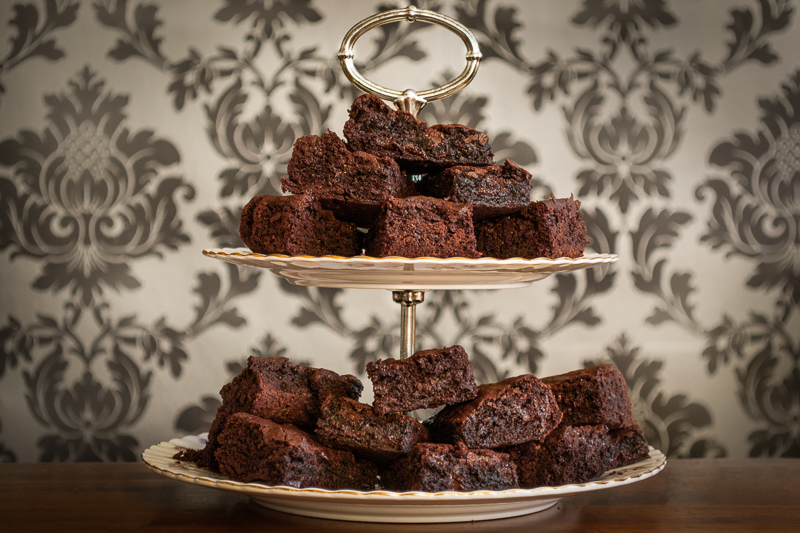 The revolution is coming For Cakes Sake!
We believe in providing the best Afternoon Tea experience possible. It should be relaxed, with friends and family, and it should take all afternoon. That's why we're taking Afternoon Tea out of the restaurant and relocating it to where ever you love to be!
Soon you will be able to takeaway our Afternoon Tea to enjoy at home with the girls, as a treat with your poor housebound granny, or you could even surprise your girlfriend with afternoon tea on the beach! The possibilities are as endless as your imagination…
Or, you could just sit back in our cosy lounge and let us take care of everything. What could be better than an afternoon spent nibbling at three tiers of sweet and savoury treats, unlimited tea and coffee, perhaps a glass of fizz? and all in our relaxing, purpose made space?
We can't think of anything!