…if that's even possible!
Once reserved for stuffy hotels and posh cafe's, now you can have a fabulous Afternoon Tea almost anywhere!
If you thought you could only get a descent afternoon tea in a hotel or cafe, you might once have been right. Until now, that is…
We launched our fabulous Takeaway Afternoon Tea Box in June and it has continually gained in popularity. As far as I can tell, we are the first to offer an Afternoon Tea Box in the Tayside area, maybe even Scotland, but I honestly can't imagine why….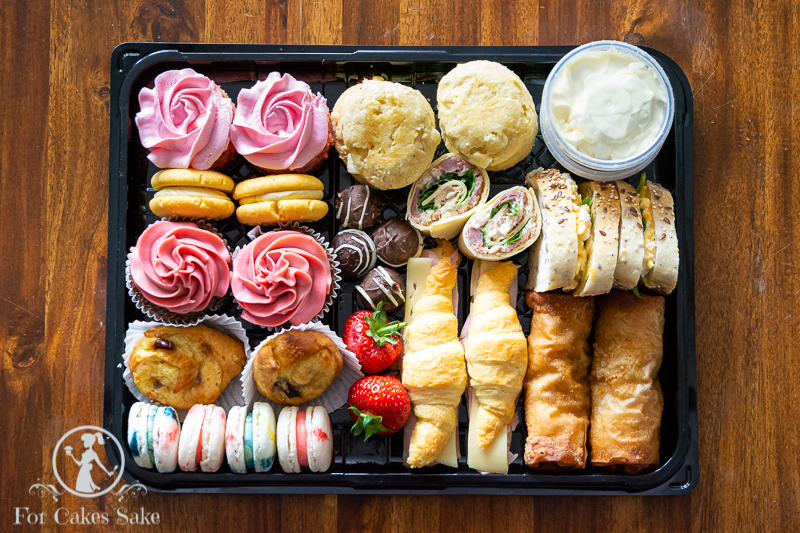 No bored kids!
When you take your Afternoon Tea at home, you don't have to worry about bored kids, either your own, or other peoples.
If you have kids of your own, they'll be far more comfortable at home with all their own toys and games, than in a hotel or cafe – meaning peace and quiet for you. If you have young babies, you could even wait until nap time so you and partner can spend some quality time together. As an added bonus, you won't need a babysitter!
And, if you don't have kids, you won't have to worry about other peoples disrupting your tranquillity.
You set the atmosphere
Whether you choose to enjoy your Afternoon Tea with your favourite record playing, an old movie, the Wimbledon final or a game of scrabble, you are completely in charge of the atmosphere.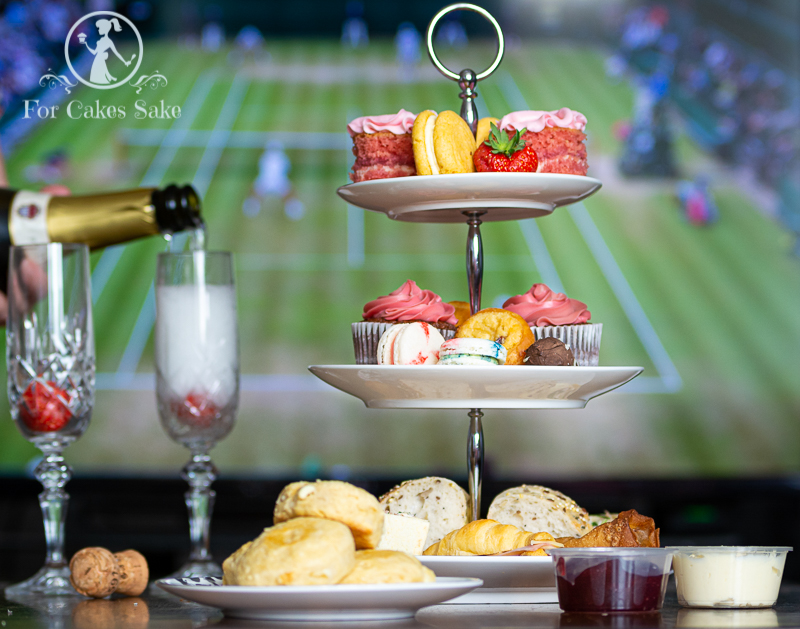 As the winter draws in, you might choose to light the fire and snuggle up in your favourite blanket and slippers. Not sure most places would approve of that! Why not add a warming cup of hot chocolate – you could even make it Irish – it's your house!
If you didn't fancy it at home, you could take your Afternoon Tea out and about. It really is the ultimate posh picnic. How about date night at your local park, on the beach, or what about taking a coach trip somewhere fabulous. You'll make all the other passengers insanely jealous as you enjoy mini macarons, mini croissants and scones while they eat their boring sandwiches!
Your pets are always welcome
It's your house, your rules. If you want to snuggle up with your pooch, kitty, or even your favourite snake, while enjoying your Afternoon Tea, then why shouldn't you? They'll be no judgy looks at your house, and no rules about the sofa either. Plus, if you are snuggling up with your pup, why not get him his own Waggy-Tea!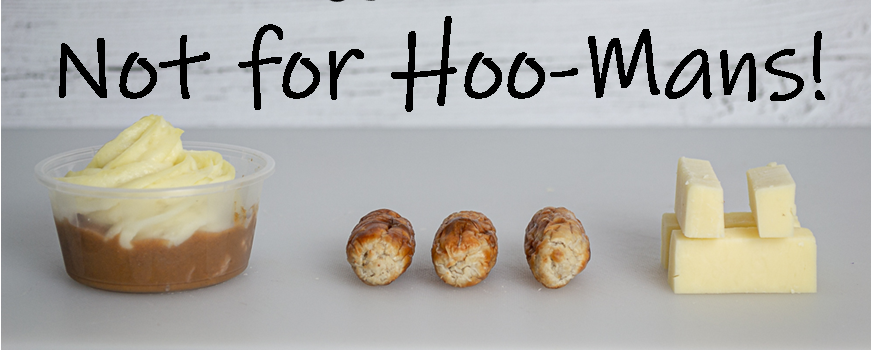 No need to go out!
If your favourite person prefers an afternoon in, then this is the perfect treat for them. They might be elderly, sick, disabled, housebound or they might just prefer their own creature comforts – nothing wrong with that. Whatever the reason, there is no need to miss out on the good stuff! We can even arrange to deliver to selected addresses!
Or, maybe you'd just like a more private or intimate setting! Many a question has been popped over an Afternoon Tea, and I can imagine it would be much easier to pluck up the courage in a slightly less public arena!
Take your time
When you take your afternoon tea at home there is no pressure on you to finish up quickly. You can take the entire afternoon to savour each bite if you want to. They'll be no other dinners coming and going, you'll not have to flag the waiter for a top up, and they'll be no annoying staff members hovering with the bill. And, you won't have to ask for a goody bag either.
My all time favourite afternoon tea was in a hotel lounge. We relaxed in lounge chairs, and the tea and coffee was constantly being refreshed. There was a pianist playing in the corner, and we never once felt we had to eat and go. Sadly, I have not experienced that since, and I have sampled a lot of afternoon teas! Hence the invention of the Afternoon Tea Box!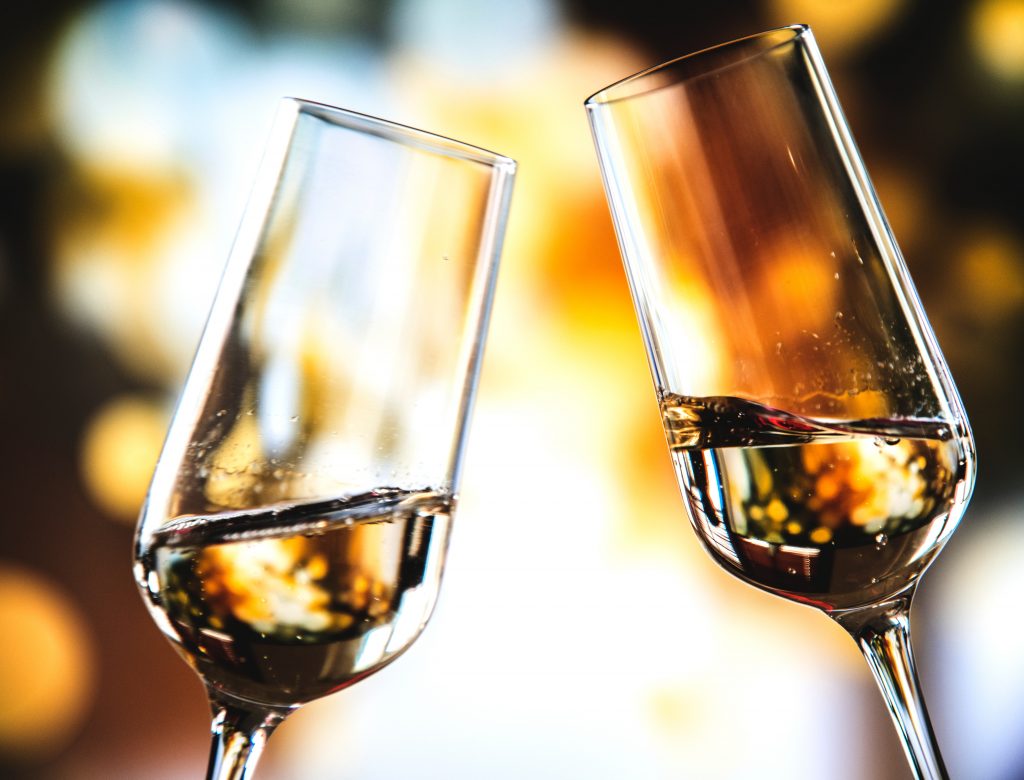 There's no other way!
We believe that Afternoon Tea is more than just a plate full of tasty treats. Which is why we don't have a cafe! If you want to experience a For Cakes Sake Afternoon Tea, you'll just have to pick it up and take it to your favourite place, with your favourite people.
Set your own scene, get out the good china, pour your favourite tipple and relax in your favourite chair.
There's nothing quite like it!
Take it from me…
How would you serve yours?